| | | | |
| --- | --- | --- | --- |
| | Puzzle n°28 (*) - Who is the eldest ? | | |
Three somalis play together : Calisson, Caramel and Carambar.
They were all born the same year (the "C" year),
so their names alone don't give a clue to which one is the oldest.
You are being told that:
Carambar is younger than Caramel;
Carambar is older than Calisson;
The sum of Calisson and Carambar's ages is equal to exactly twice the age of Caramel;
Caramel is younger than Calisson.
However, the problem is that, among these 4 sentences, 3 are true and one is false.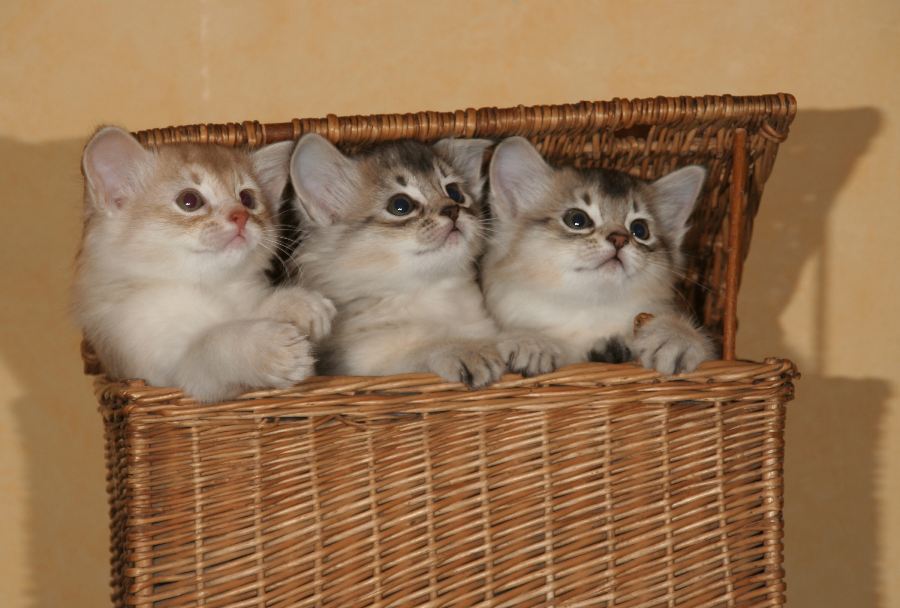 Will you be able to sort out the ages of our 3 somali friends,
and tell me which one is the oldest and which one the youngest ?
| | | |
| --- | --- | --- |
| © Marie-Bernadette Pautet, 2005-2019 | | Last page update: 14.3.2008 |