| | | | |
| --- | --- | --- | --- |
| | Puzzle n°8 (**) - Three somalis and the mechanical stairs | | |
Once upon a time, three somalis came upon mechanical stairs going up.
Do you think they could just stand or sit on it to be carried one floor up ? Of course not !
Turron walks up 20 steps and reaches the top of the stairs in 15 seconds.
Tikky walks up 22 steps and reaches the top in 12 seconds.
Twix, after having gone up once, decides to try the mechanical stairs in the reverse direction, and gets down in 18 seconds.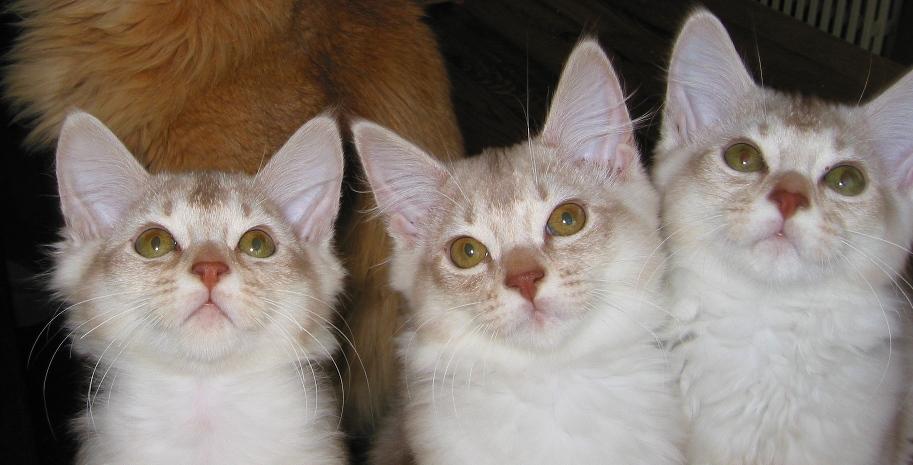 Turron, Tikky and Twix staring at the mechanical stairs...
If we assume that they all jumps the steps at the same speed,
going up for Turron and Tikky, and going down for Twix,
how many steps has Twix walked down ?
| | | |
| --- | --- | --- |
| © Marie-Bernadette Pautet, 2005-2019 | | Last page update: 10.7.2006 |